Seamless Integration Of Digital Payments
Digital transformation demands digitization of all processes including seamless integration of digital payments
A poorly integrated payment option in your website is one of the reasons for abandoned carts and lost sales.
BillGenix through its strategic partnerships around the world ensures your business has access to leading edge payment solutions at the most cost-effective rates.
We have in-house POS software and IT experts to work with you to either develop custom payment software or integrate your business to global eCommerce and Omni-channel platforms.
Support For All Major
Credit Cards

And Alternate Payments
We review business goals and current environment before recommending ideal payment solutions. Enabling multiple payment options makes it easier for your customers to pay regardless where they are located in the world.
Billgenix is expert in
Omni-Channel

POS software and major eCommerce platforms
Now avoid inconsistent consumer experience by having synchronized systems managing your physical stores and online sites. There are various Omni-channel software available to smoothly merge your different sales channels.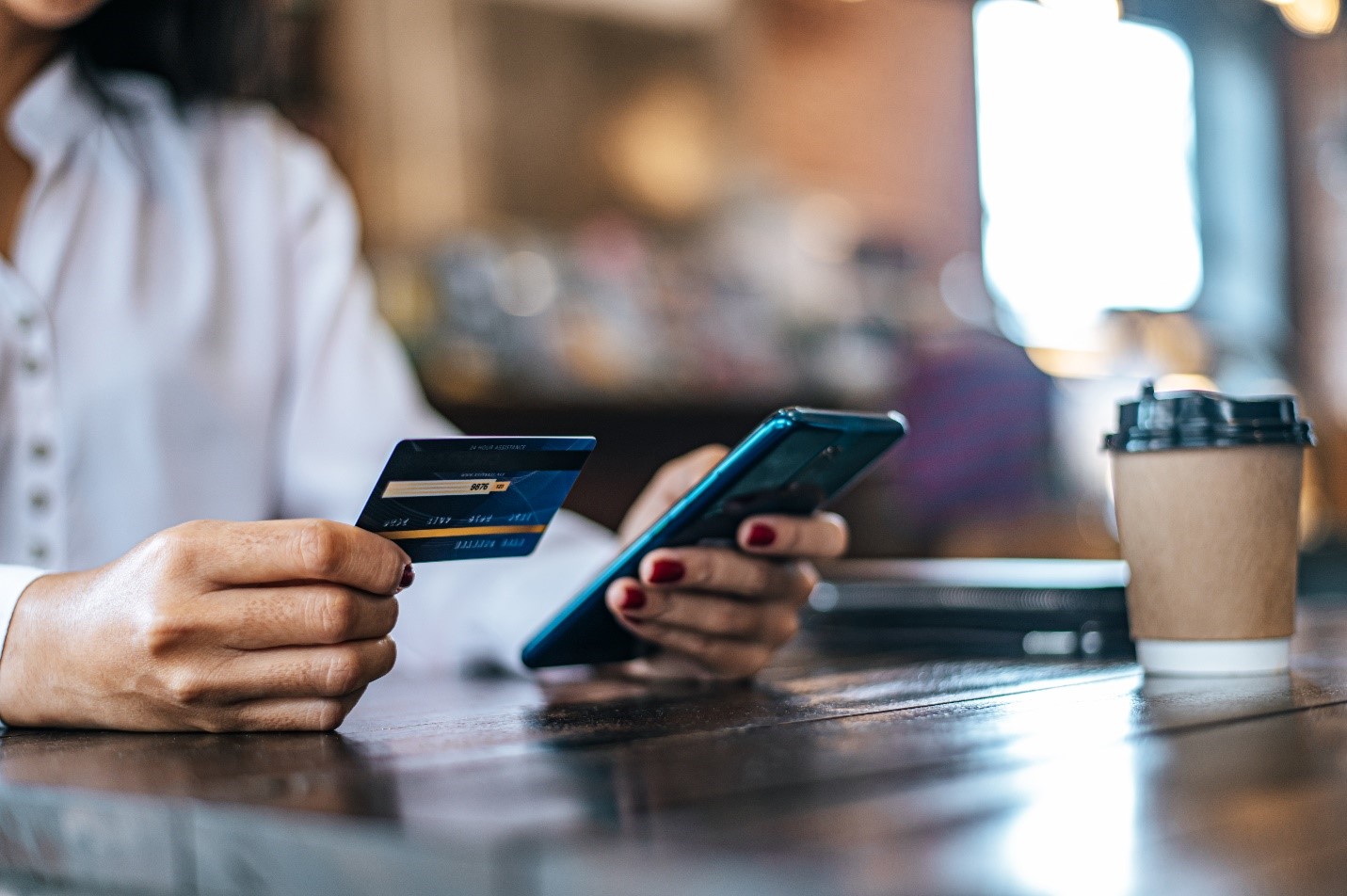 Do not limit your sales to your local market. If you are not selling globally then your competition definitely is. Let us make it easier for your business to accept payments in multiple regions from North America, to ASIA-PAC and other region coverage and grow your sales.
Working with strategic partners globally allows BillGenix to curate custom solutions for our clients. The digital world is constantly evolving and keeping up with these changes requires strategic partners. Those who do not keep up – do not survive.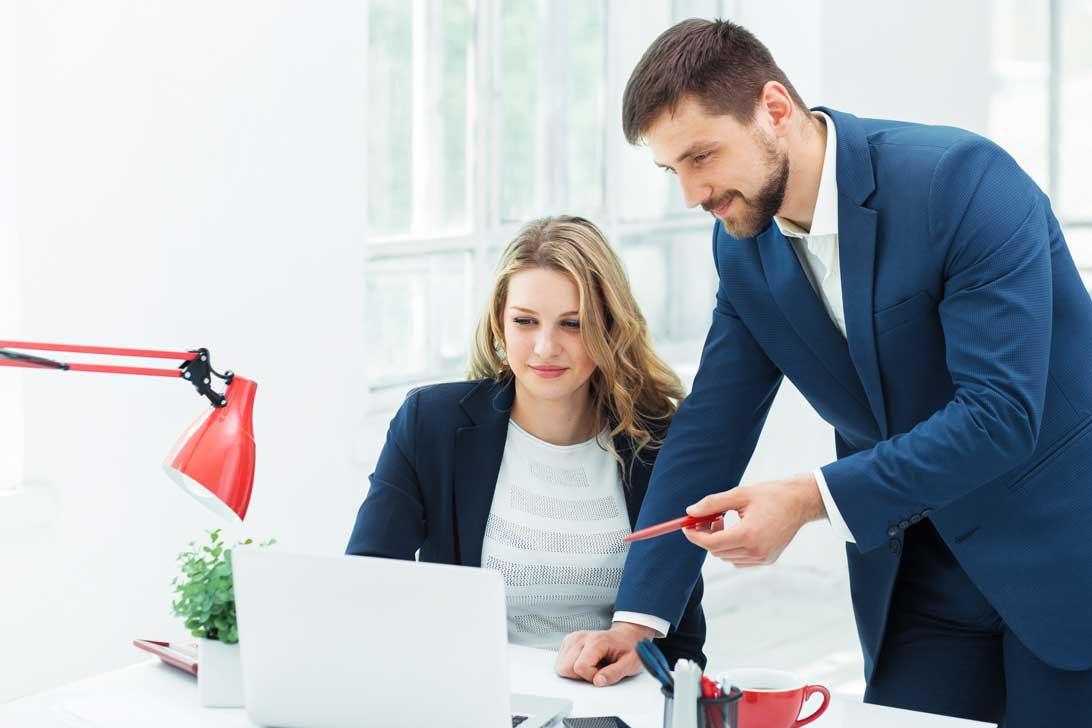 We understand digital transformation is not simple and businesses have questions before making any major decisions. Our experts are here to provide consulting services to help you make more informed decisions.