Result-Driven Digital Marketing
We have an expert team having up-to-date knowledge of all digital tools and know how to use them to achieve goals.
Digital presence is all dependent on digital marketing. It is of utmost necessity for every business as consumers are rapidly using the Internet for work, communication, shopping, and recreation.
Every organization now wants to have an online presence and that is eventually leveraging digital marketing opportunities. That is why keeping up-to-date with digital tools and knowing how to use them to achieve overall business and marketing goals is imperative now.
Whether you want to be visible on search engines, need more traffic, increase leads, or ramp up the business, SEO optimization is the key. Let's face the truth, business owners know what they want (sales, profit, etc.), but they don't know how to get it effectively. To resolve this concern, save time and money, hire professional services like Billgenix.
Here, at Billgenix, we design customized SEO campaigns with your company including off-page and on-page SEO. The customized campaign also includes content implementation and keyword research. However, the end goal is to attract a target audience and bring your site to the top ranking of search engines.
To enhance your network and customer reach, you must have an effective social media strategy. Start by building brand awareness on all the relevant platforms and create meaningful links with your followers and potential customers via social media marketing.
Hence, in today's digital world, social media channels are now among the crucial sources of information and news. Your presence on social media is a dynamic factor that boosts your digital marketing and search ranking.
Whether you have a small business, mid-level, or enterprise-level business, Billgenix got you covered! Our SMM strategies are customized for startups, Fortune 500, or multi-national companies. Our social media marketing team can guide you through the planning and will keep you updated with frequent progress reports. So, don't wait any further. Partner with us now and boost your brand integrity now!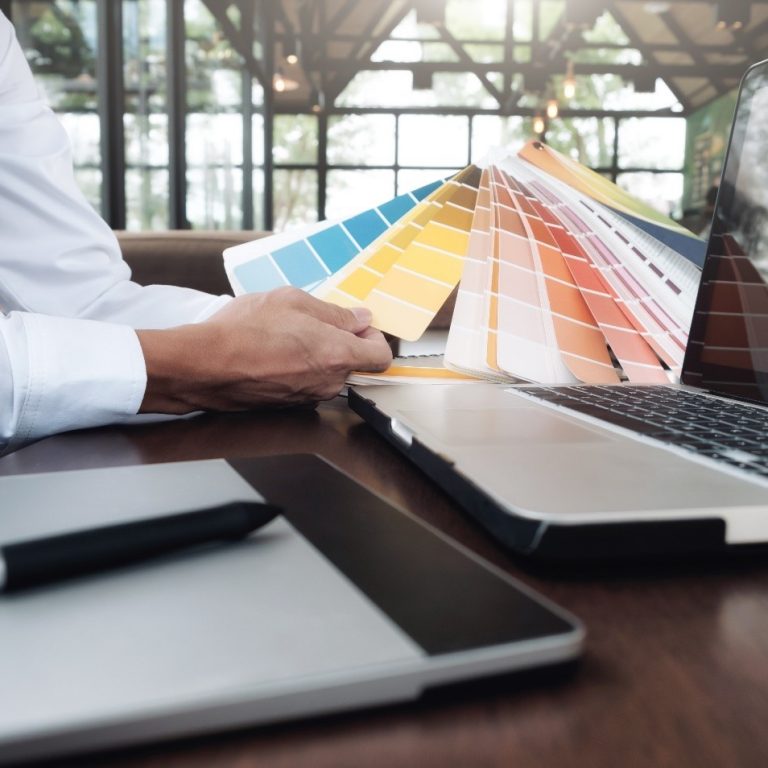 Creative

Graphic Designing And Visuals
Creative, witty, and smart visuals are the secret to attracting potential customers/visitors. At Billgenix, our creative force aims to deliver innovative designs with the right blend. We start with an assessment of your requirements and needs of the current relevant market. This practice is important to express your business offerings, objectives, and goals perfectly.
Graphic Designing and visuals crafting are crucial to you and your business. At Billgenix, you are in the right hands. Our professional designers blend in the right receipt to entice your business and boost your brand image. Investing time to study your business allows us to deliver your business idea creatively to channel their goals smoothly.
As technology is evolving around digitization, these companies are improving their methods of building audience engagement. Despite all the methods, digital art management in the 21st century is on the next level of advancement.
Billgenix is a top leading comprehensive and independent company. We have been assisting businesses worldwide to unlock value, save time, money, and understand their data. We ensure to keep the digital arts record secure and permanent. Now you can focus on developing your business on the internet and manage your digital arts smoothly through Billgenix.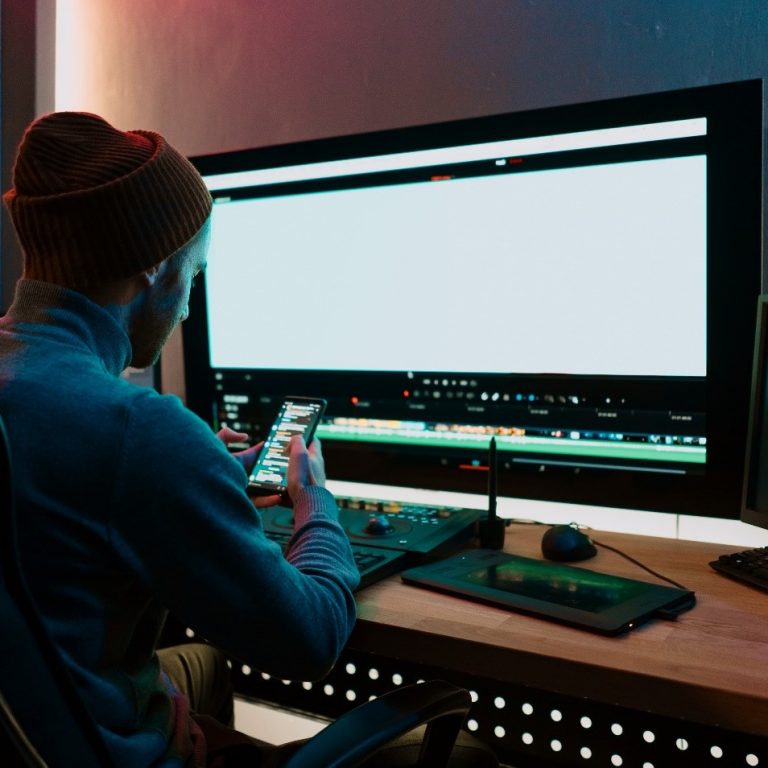 Email

Marketing and Campaigns
Currently, email marketing is a crucial marketing tool which makes it the topmost priority for businesses. Billgenix personalize, target, and set segments of your messages via email campaign quickly by using rich behavioral attributes and data. We assure you that such campaigns will leave a significant impact on your business goals' success.
At Billgenix, we have everything you need to establish a conversational and appealing experience for every customer. Our team smartly optimizes email messages to achieve your business goals efficiently. Other than building a campaign, our specialists monitor open, click, and reply rates. After monitoring the data, we analyze it in-depth for future tasks.